Secure production successfully
Even after the purchase of your system, our experienced service staff will be at your side to increase the availability of your systems, to detect faults in due time and to prevent unexpected production outages. Contact us to get more information on which services are particularly important for you personally.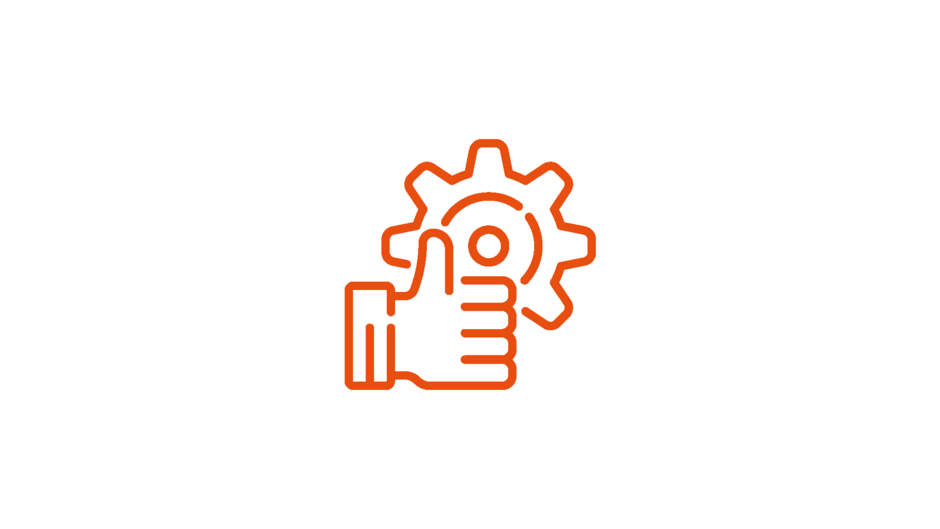 During all phases of commissioning, a specialist from our company will be at your side to assist you. Starting with the initial steps to optimized integration of the automation solution in your workflow. We take care of all of the tasks for you, from installing the software, wiring the system, configuration, programming and much more, and we do so efficiently, saving you time.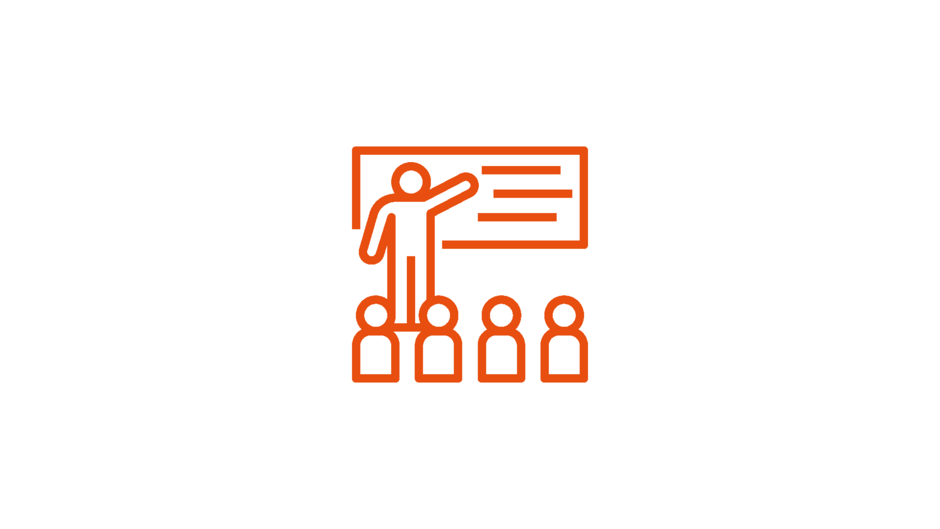 Qualified and well-trained employees are the basis for any efficient and smooth workflow. Comprehensive training sessions often save you the hassle of unnecessary production downtimes and increase process reliability. The in-depth training in how to handle the machine motivates and improves the quality of work. Repairs as a result of operator errors areminimized.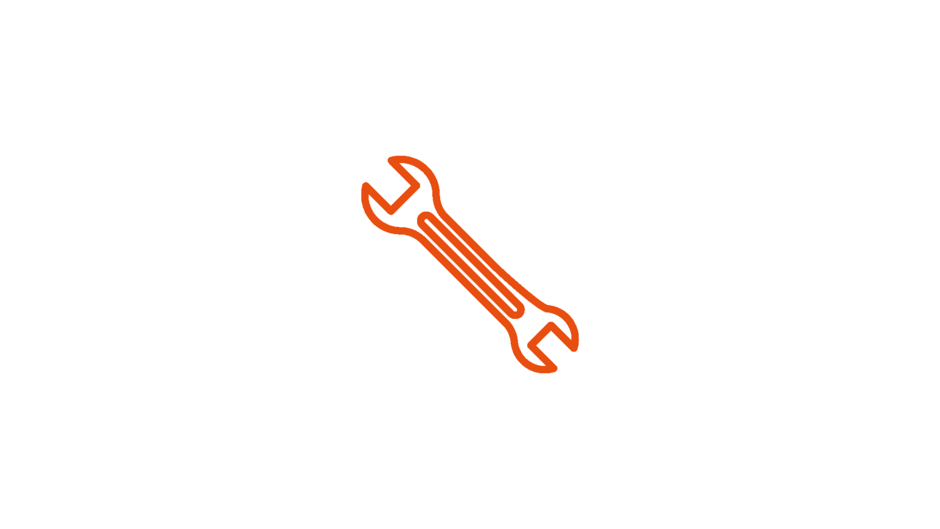 Regular maintenance means less downtime, an increased service life, minimal repair costs and guarantees that your automation solution will remain in trouble free condition. In addition to the standard maintenance contract, we also offer individual contracts tailored to your specific personal requirements drafted in coordination with you with respect to the scope of services and the time intervals.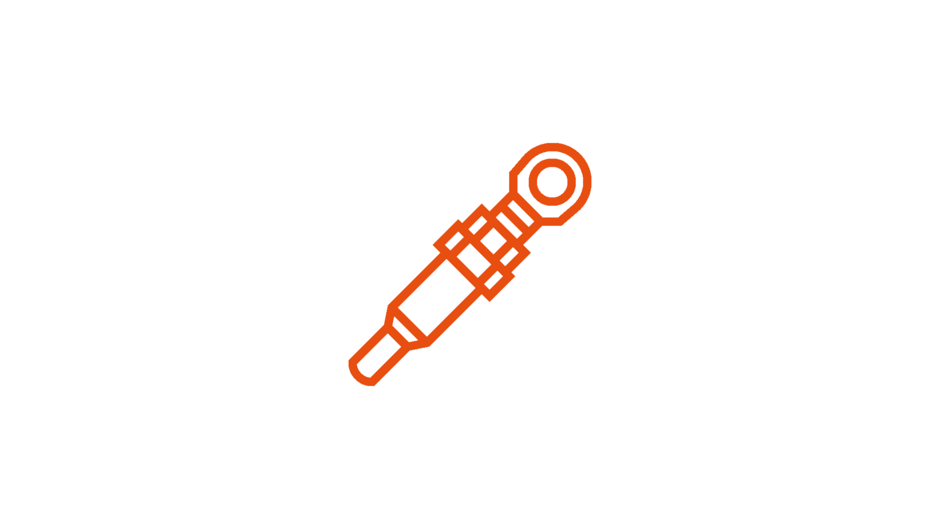 You can rely on the availability of any of the spare and wear parts that you require. As a result, the technical usability of your systems is guaranteed long-term.
You can also make use of the offer that includes a custom spare parts case compiled for your specific needs so that any critical replacement parts that you require can be at your fingertips at any time .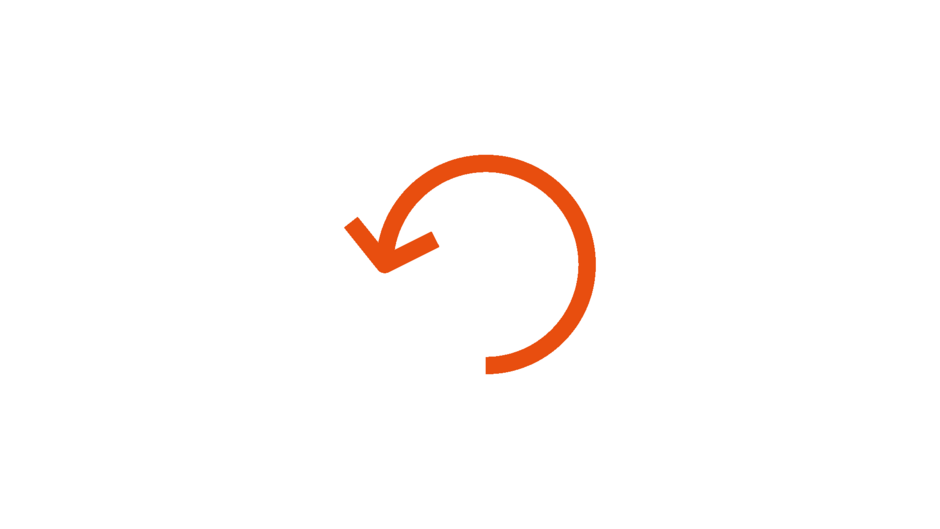 As a manufacturer of your automation solutions, we are of course very familiar with the details of the design, programming and functions of your system and with that information, we can re-establish the performance and productivity of your machine 100%.
Moreover, during a general overhaul, we can also upgrade the machine options so that they reflect the latest state of the art. Wear and tear is detected at an early stage and replaced with original parts, which guarantees the value of your system.
Benefit from the advantages of automated production with our modular robot cells customized to your specific needs.
Our eromobil® makes removing broken dies from your high-quality workpieces as easy as ever. Compact and flexible, the device can be used anywhere.
Let us know the challenges you face in your production. We work with you to provide the right solutions and take care that they are implemented.