Your reliable automation partner
For more than 25 years, HandlingTech has been developing and implementing modular handling solutions in the field of industrial production. Regardless of whether you want to your machining system to be equipped automatically or you want to automate any other processes (such as testing, labeling or refinishing your workpieces) in a chained or stand-alone solution, we are here to provide you with the support you need.
With our wide range of standard and customized solutions, we provide you with the support you need from the initial consultation to the complete automation of your production processes - with our competent Service Team and even much more. We develop, construct and program your system completely at our production location in Steinenbronn.
History
HandlingTech was founded in 1994 and since then has benefited from the experience of our now four generations in machining and industrial production.
► More about our history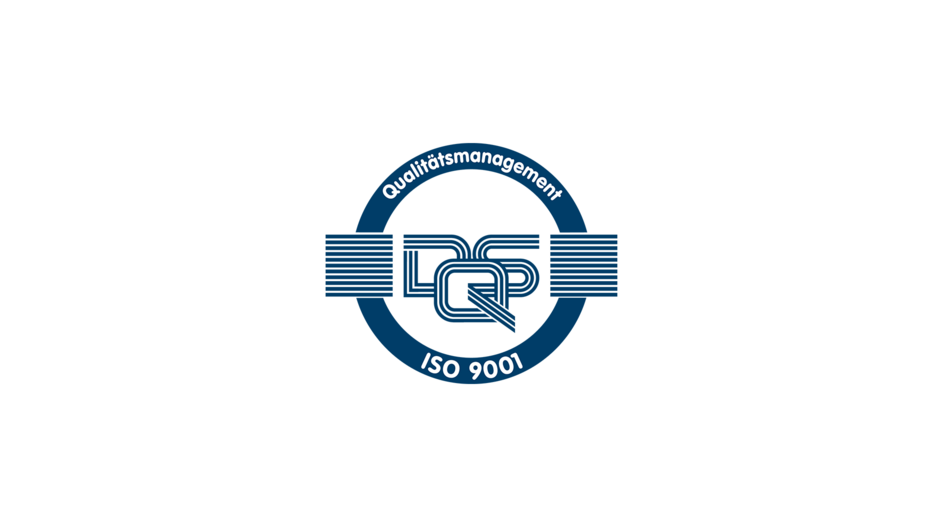 The best is just not enough for us. In order to consistently supply performances to you that satisfy our high standards, we meet the requirements of the quality management standard ISO 9001:2015 and are of course certified accordingly.
Careers
The right team of qualified and motivated employees is critical for our success. To complement our team, we are always on the lookout for experienced experts and young talent.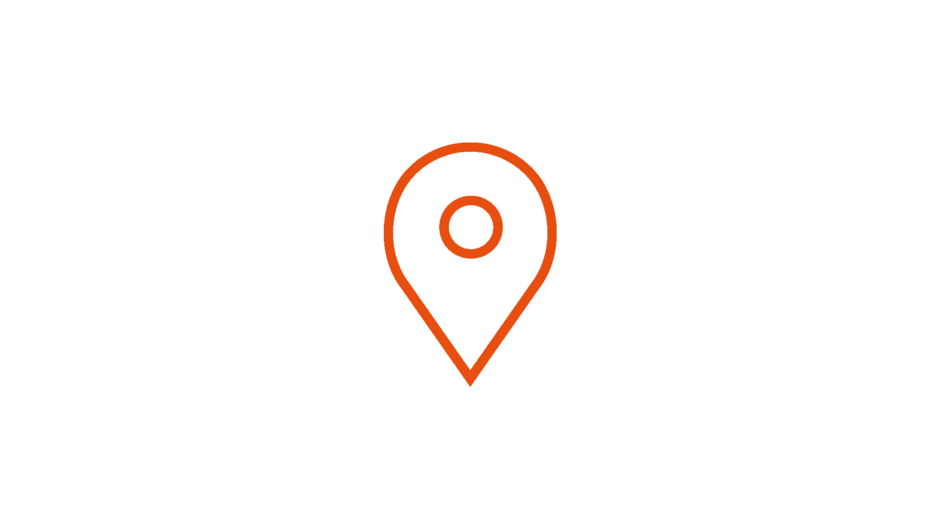 In addition to our main office and production location in Steinenbronn near Stuttgart, Germany, we also have a location in Werdohl in Southern Westphalia (Germany) with our Sales Center West and our corresponding showroom, so you can reach us any time. Moreover, our network of distribution partners ensures the shortest possible distances to your perfect automation.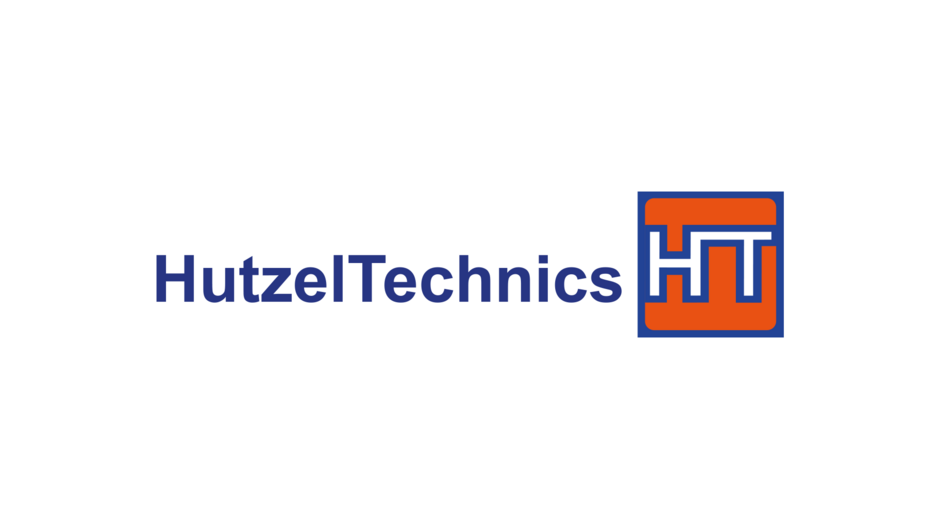 As a part of the family-managed Hutzel Group with more than 400 employees worldwide, we have the ideal backing so that we can provide you and your systems with the support you need for years to come. Another advantage of the group of companies: We have the perfect test environment right here in-house. So, our solutions benefit from the collective experience and the commitment of a three-shift operation of large-scale series production.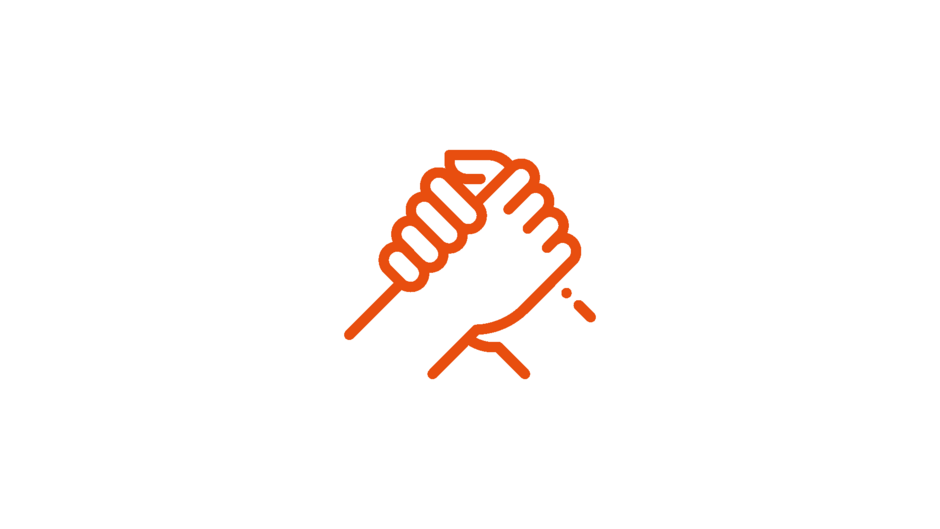 Team spirit connects us. This is just one reason why we are involved in the sports teams in our region. As a sponsor of the Handball Bundesliga Team TVB 1898 Stuttgart as well as the soccer professionals in the Stuttgart Kickers team, we cheer for our teams every game day. In one-on-one sports, we also support the Nordic combined athlete Manual Faisst in his contest to win the World Cup.
Benefit from the advantages of automated production with our modular robot cells customized to your specific needs.
Our eromobil® makes removing broken dies from your high-quality workpieces as easy as ever. Compact and flexible, the device can be used anywhere.