Our storage and process modules can be integrated easilyand flexibly in our automation platforms. Find out which solution best meets your needs.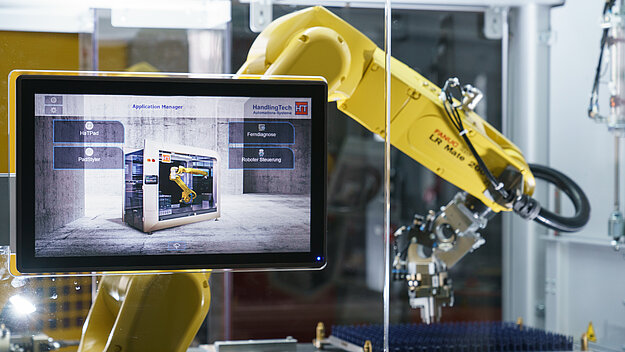 Easier with the HaTPad
With the HaTPad, operating your system is as easy as ever. With intelligence and connectivity, it is also ready to tackle any Industry 4.0 challenge.
Let us know the challenges you face in your production. We work with you to provide the right solutions and take care that they are implemented.